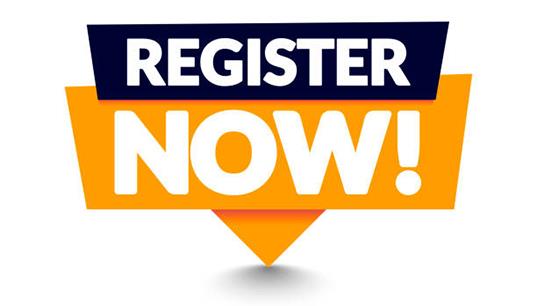 APRIL 22, 2021
Tutorial How to Re-Register for Academic Year 2021-2022
How to Register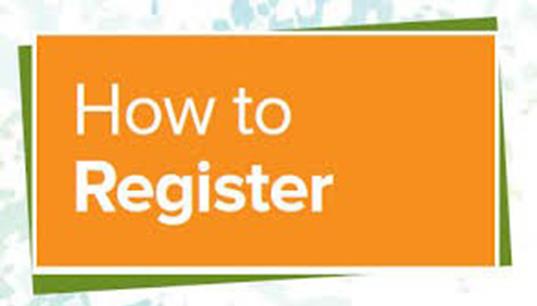 APRIL 02, 2021
How to Re-Register for Academic Year 2021-2022
Dear Parents, Greetings from City School! We are pleased to inform you that the early bird discount of AED 500/- on tuition fee can be availed upon payment of full-year fees in cash or card and AED ...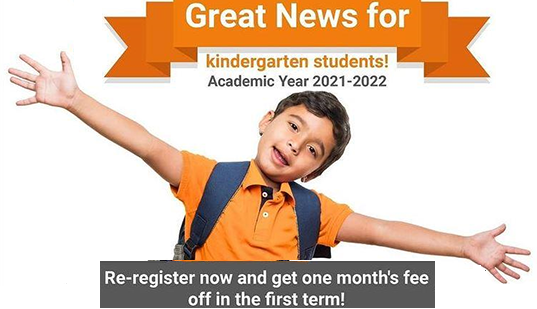 APRIL 01, 2021
Re-registration is now open! Year 2021-22
Kindergarten! Get one month's fee off in the first term! T&C apply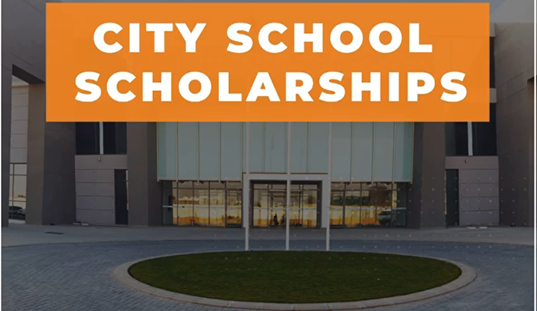 MARCH 31, 2021
Scholarship Academic Year 2021-22
Our scholarships! Admissions are now open for the academic year 2021-2022. Apply now and receive an additional waiver of AED 105 on the registration fee! Applicable till April 30th, 2021 *Terms and ...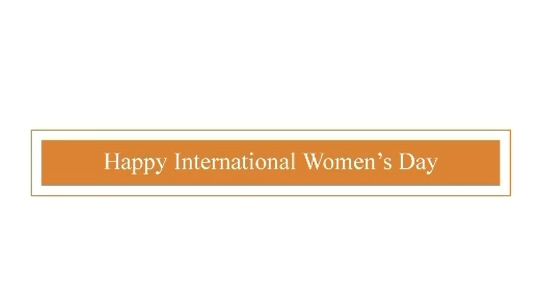 MARCH 30, 2021
International Women's Day
International Women's Day is a global day celebrating the social, economic, cultural and political achievements of women. The day also marks a call to action for accelerating gender parity. It was in ...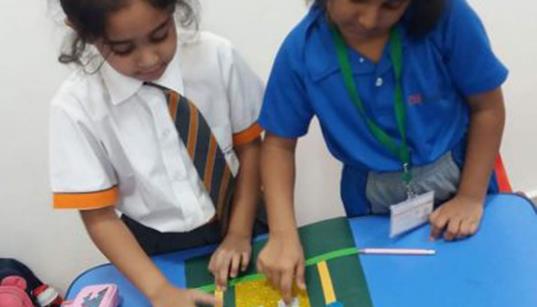 MARCH 30, 2021
Our School
The City School was established in 1978 and the years of experience  show in our expertise, in our commitment, and in our quality. We have moved with the times, but we have not lost sight of our valu ...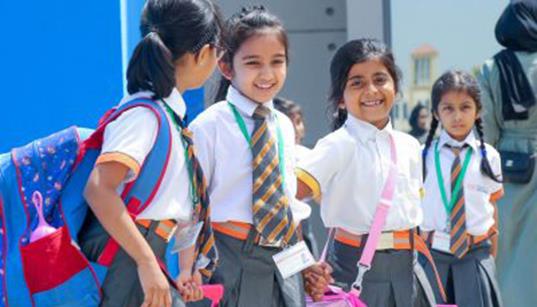 MARCH 28, 2021
We Are Looking Forward To A Successful New Academic Year Ahead!
We are looking forward to a successful new academic year ahead! Our students are excited, full of energy, and eager to learn  let's make it a great one!